Welcome to the website of U. S. Navy

Patrol Squadron    VP  18

                                           www.vp18.homestead.com

NAS Jacksonville, Florida   &  NAS Roosevelt Roads, Puerto Rico

Any pictures or text may be copied, pasted or printed for your personal enjoyment and memories. Right clicking on any photo will give you a menu for adding that photograph to your favorites and if you put an x in the box provided, it will be available offline (to show to your grandchildren without hooking onto the internet).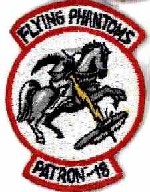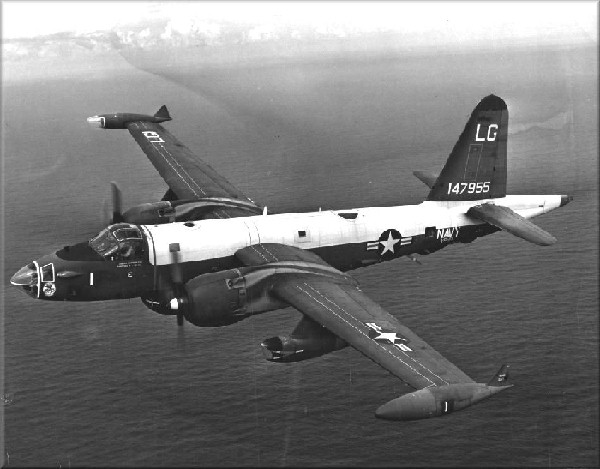 VP-18   LG-1  #147955  Commander Sampson

This page was last updated on: December 1, 2011
To add your email address to the VP-18 NOTIFICATION LIST, click on this link and add your own email address.
Also, please scan any pictures you would like to share with your squadron mates (and send them as attachments in jpeg format, compressed to less than 140kb each for reasonable downloading time).

With the pictures, add the year they were taken, and any caption that you can share.  Send to Richard Ward, neweastside@gmail.com

Several squadron-mates have ordered caps, T-shirts, mugs and patches from different sources we have collected on this webpage.
<.......Password hint for access to mailing list page:

"Station Identifier"

(3 CAPITAL LETTERS)